Reese Witherspoon had to reach far back into her memory bank in order to recall meeting Jennifer Aniston for the first time.
The "Big Little Lies" star spoke about encountering Aniston on the set of "Friends" two decades ago when Witherspoon was brought on to play the sister of Aniston's character, the venerable Rachel Green.
"I was 23 years old and had just had a baby," the Oscar winner recalled in an interview with Harper's Bazaar for the magazine's November issue. "I was nursing Ava [Phillippe] on set, and Jen just kept going, 'You have a baby?' I was like, 'I know, it's weird.' And I remember her being like, 'Where are you going?' And I was like, 'I'm pumping!'"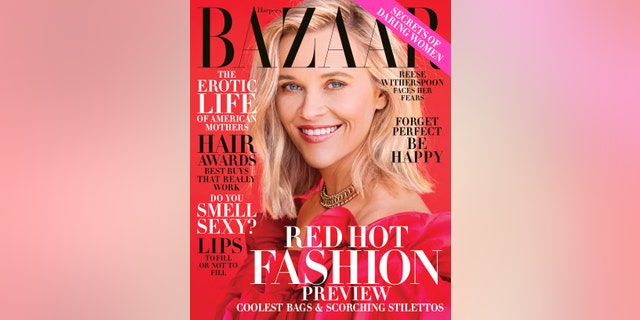 Despite the new mother having to tote around her daughter, Witherspoon, 43, said Aniston, 50, couldn't have been more helpful in easing her anxiety about performing when the lights came on.
JENNIFER ANISTON SAYS HER 'MORNING SHOW' CHARACTER'S STRUGGLES DRAW PARALLELS TO HER LIFE: 'I JUST WANT TO CRY'
"She was so sweet to me," said Witherspoon. "I was really nervous, and she was like, 'Oh, my gosh – don't worry about it!' I marveled at her ability to perform in front of a live audience like that with no nerves. They would change all the lines, and she was just so effortlessly affable, bubbly, and sunny. We've been friends ever since."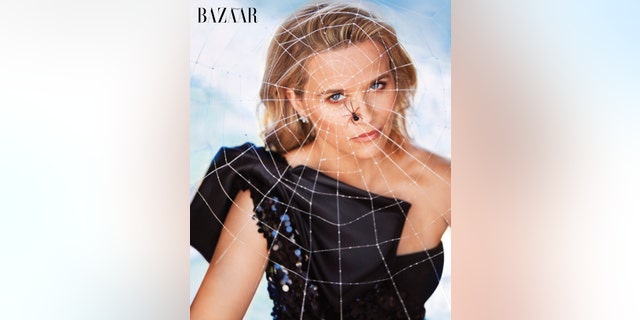 The "Legally Blonde" actress stars alongside Aniston and Steve Carrell in Apple's new streaming series "The Morning Show," which is billed as "an inside look at the lives of the people who help America wake up in the morning, exploring the unique challenges faced by the men and women who carry out this daily televised ritual."
REESE WITHERSPOON'S DAUGHTER PENS TOUCHING TRIBUTE TO MOM: 'SHE INSPIRES ME'
The series, which seems similar to NBC's long-running "Today" show and surrounds the drama-filled, highly-competitive business of producing morning news, follows Aniston's character Alex Levy – a news anchor akin to Ann Curry – whose male bosses have already declared her "past her sell-by date." She must navigate her complicated personal and professional life while dealing with the impending fallout of Carrell's character after a sudden and very public firing for sexual misconduct. Witherspoon plays a field reporter whom Levy believes could be gunning for her job.
CLICK HERE TO GET THE FOX NEWS APP
Apple has ordered two seasons of "The Morning Show," which is slated to premiere on Nov. 1 on Apple TV+.